Organic natural honey

available in every home
The belief of the founders of Biotiko is that organic and healthy food should no longer be just a luxury for a few, but to be available for everyone.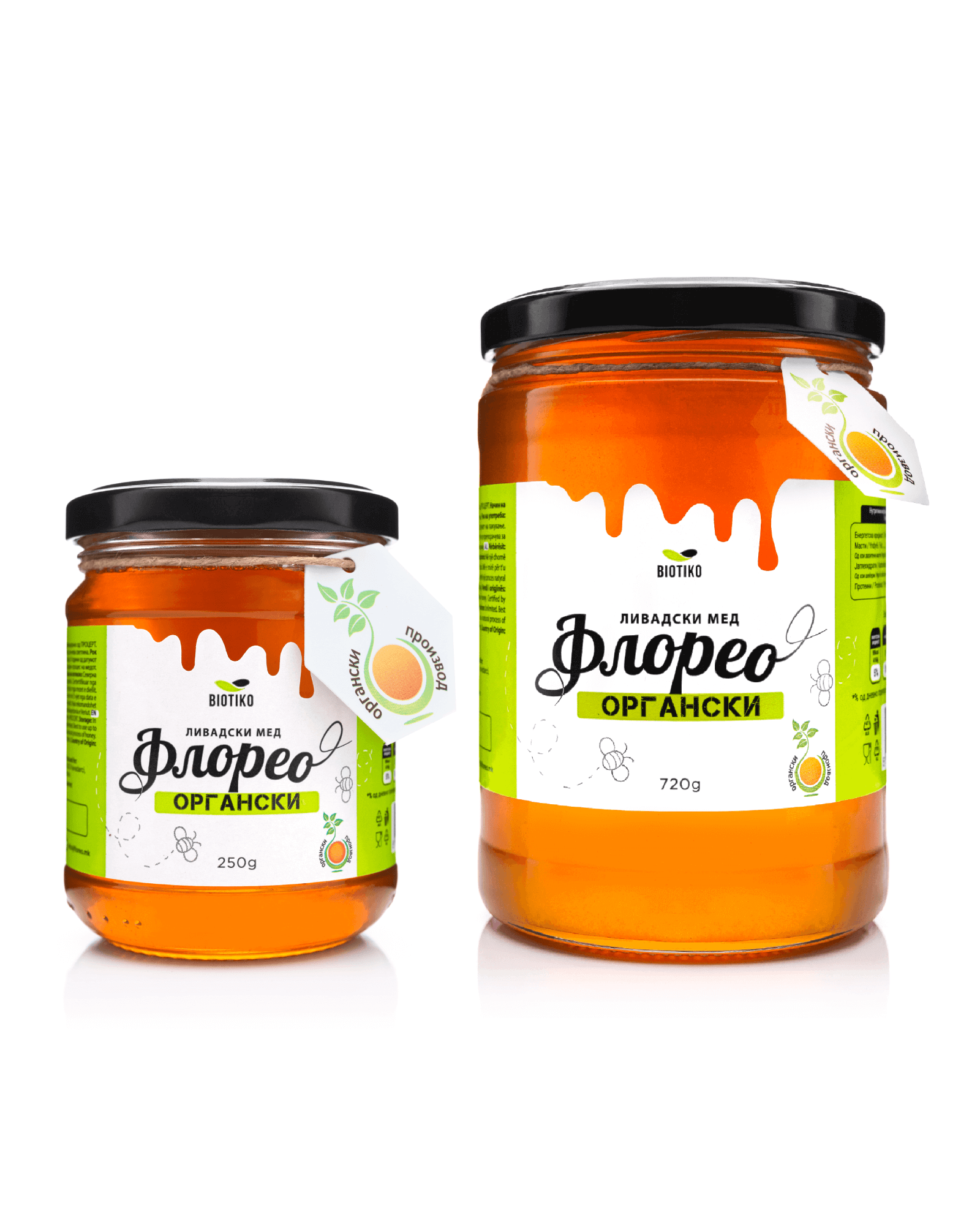 Floreo honey is true elixir of youth and

one of the healthiest natural products
Organic
High quality organic honey that originates from the region of Mariovo - one of the ecologically cleanest natural areas in North Macedonia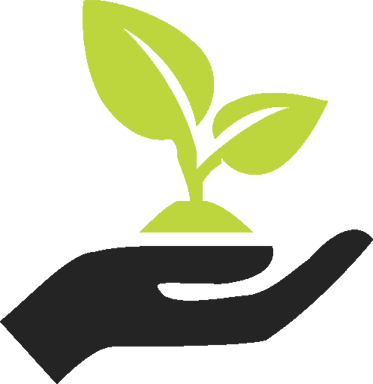 Natural
Floreo is more than just a honey. Floreo is a healthy lifestyle. Floreo is a message that we live healthy, and that we take care of our organism and body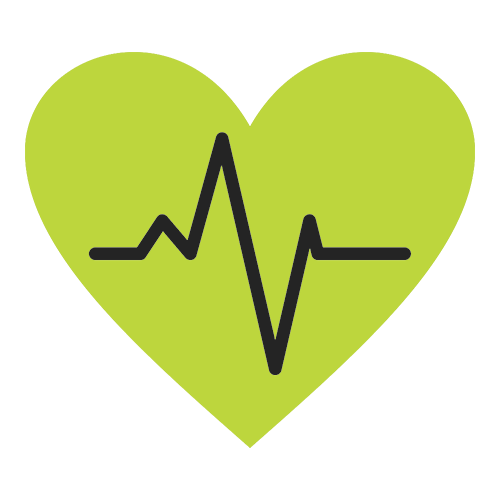 Healthy
The organic products of Biotiko are an emanation of the new modern lifestyle and the belief that a combination of dynamic life and a quality healthy diet, is possible
Biotiko is a company that deals with production and trade of organic and healthy food originating from North Macedonia. The founders of Biotiko are aware of the natural beauty and food potentials that this country offers. 
The healthiest natural food in the world, since ancient times, has been produced in these regions. Our goal is to produce and collect the highest quality organic honey from Macedonia and to export it to the whole world.
High quality products
Our products are carefully selected and according to the highest quality standards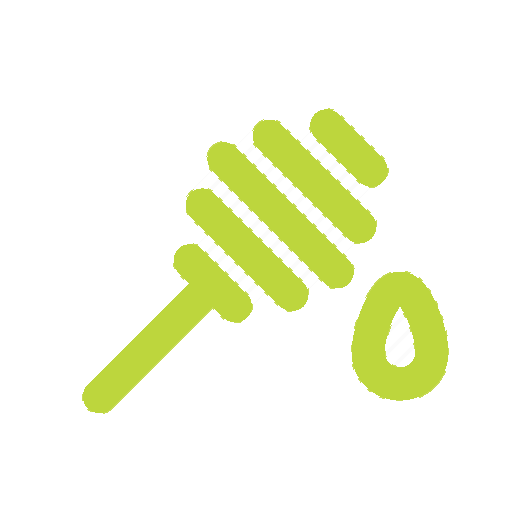 Knowledge of the area
Ever since we were little children, watching our grandfather produce pure natural honey we have developed a sense of love for nature
Efficient distribution
Our goal is to enter into many markets across Europe and the Middle East
World trend of healthy food
Our company believes that sustainable economic development is possible only in a harmonious relationship with nature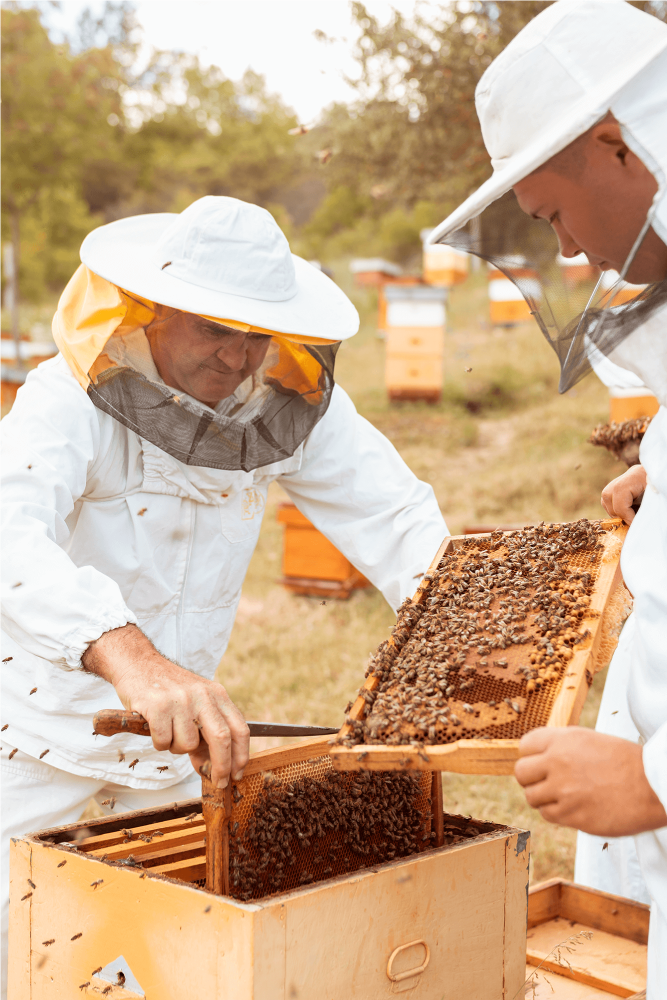 Our 100% Natural
Floreo Honey
250g, 720g
Mountain honey organic
Is characterized by its remarkable stronger taste and aroma.
250g, 720g
meadow organic honey
Contains natural enzymes, vitamins, minerals and amino acids.
You can find
our products in
The capacity
of our production
Monthly Production Capacity (tons of honey)
Annual Production Capacity (tons of honey)
Monthly capacity of the factory (number of jars)
You can visit us or
send us a message