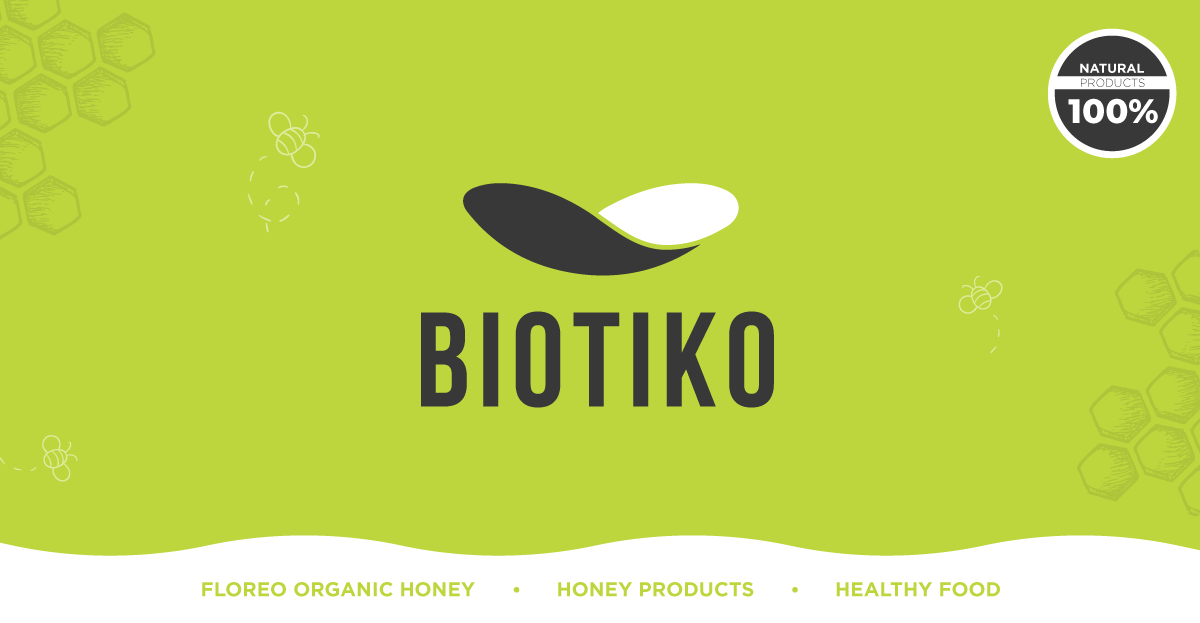 Welcome to our new website
In the recent few weeks we have been working on our new company's website where we present our company, the products it offers, stores where our products are sold and our production capacity.
Biotiko is a company that deals with production and trade of organic and healthy food originating from North Macedonia. The founders of Biotiko are aware of the natural beauty and food potentials that this country offers.
The healthiest natural food in the world, since ancient times, has been produced in these regions. Our goal is to produce and collect the highest quality organic honey from Macedonia and to export it to the whole world.
The website is designed and developed by our partners Tivius Productions. Special thanks to the designers Klara Manasieva and Blagoj Gjelevski.